Privacy Policy
When you visit our website, the personal information which we are most likely to collect includes the following: your first name, surname, age, email and location. At Free10nodeposit.com, we additionally make use of cookies to improve your viewing experience.
How Will Your Personal Information Be Used?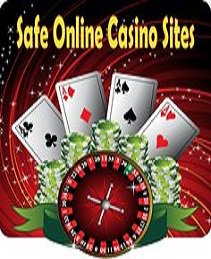 One of the main ways in which we make use of your personal information is to ensure you are of the appropriate age to visit our website and make use of the information we provide. This is of particular concern to us since we specialize in gambling-related information and aim to function as a responsible provider of such content.
Your email, surname, and first name will be used in the event of our resolving any concerns which you forward to us. Should law enforcement authorities request your personal data, we will also be required to forward it to them in accordance with legal requirements.
Keeping Your Personal Information Safe
With the exception of the circumstances mentioned above, we at Free10nodeposit.com will refrain from sharing your personal information with any other third parties for any purposes whether they happen to be commercial or otherwise.
If you would like to receive additional information on how your personal information will be used to protect your privacy while also providing you with an improved browsing experience, feel free to contact us at support@free10nodeposit.com.